#Spotted No. 2 Casa Cook Rhodes
It was love 😍 at first site when I spotted Casa Cook, a Bohemian Lifestyle Hotel, located in Rhodes, Greece. This hotel is right up my alley. So much so, that I'm willing to get on a plane to Greece asap. It's perfect!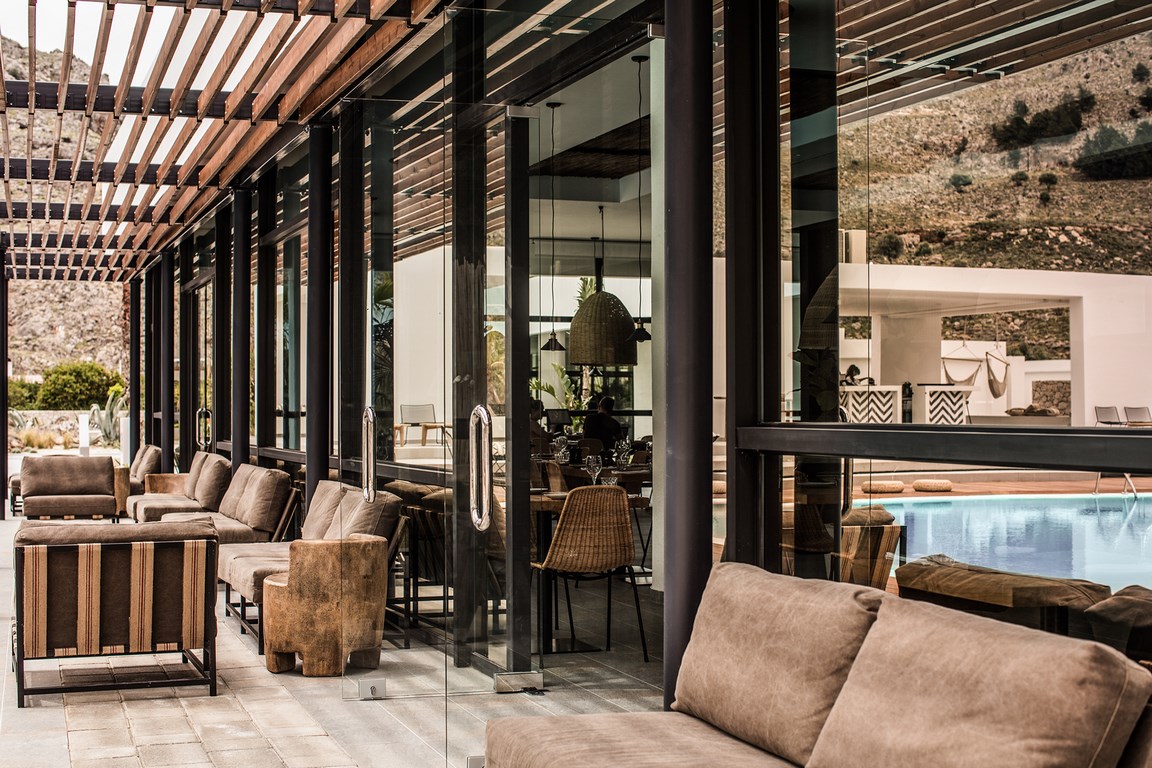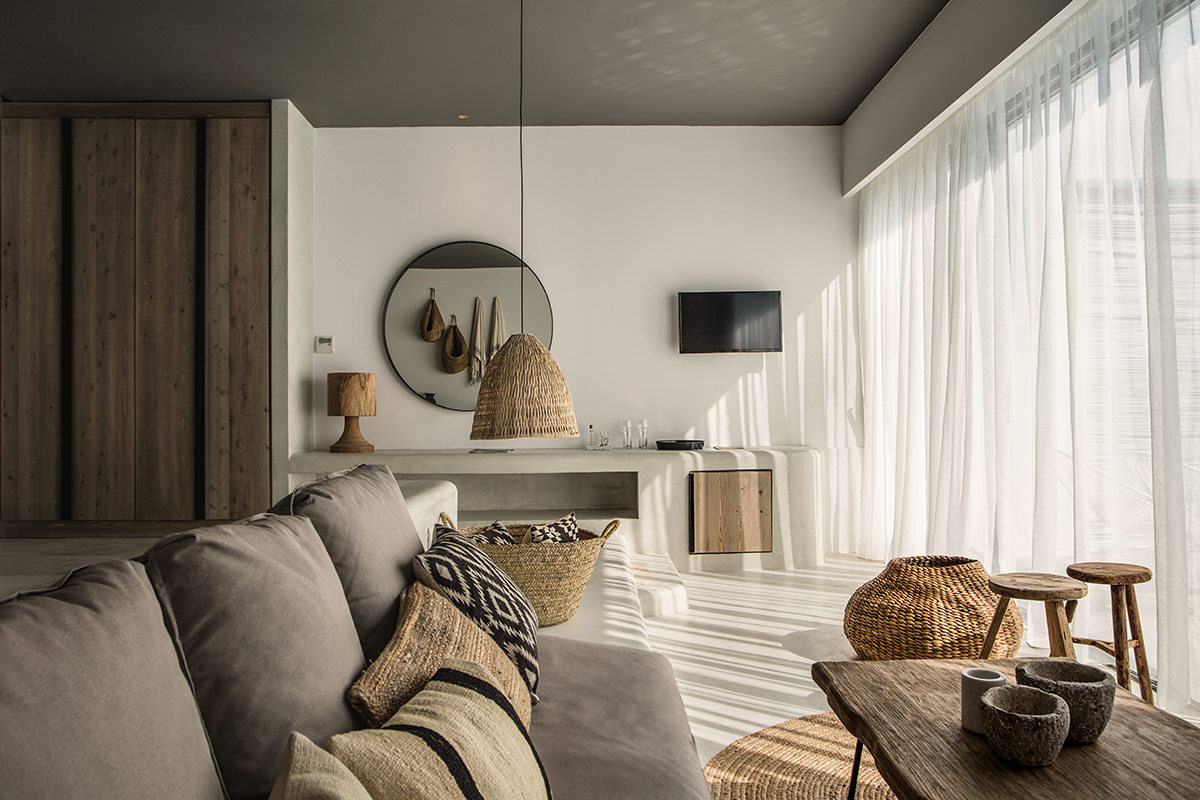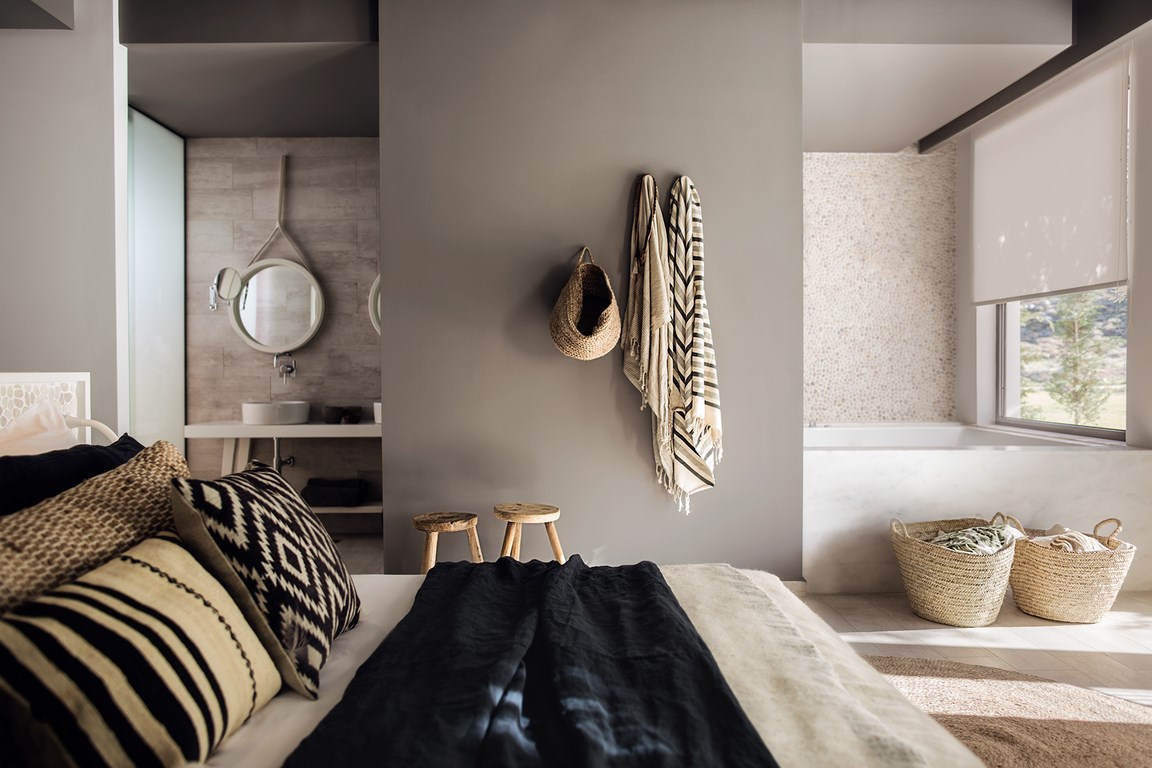 Beautiful, right?! I even love how the hotel is described on the website:
"Inspired by the nomadic way of life, the cosy character comes from natural surfaces and earthy tones. Comfy pillows and hand-picked accessories add to the warm, bohemian atmosphere. A personal space in which to kick back and slow down."
Yes. Yes. Yes. Who's adding Rhodes, Greece to their travel bucket list?! ✋🏾
In the meantime, bring home the Casa Cook look with the decor items I pulled together below.